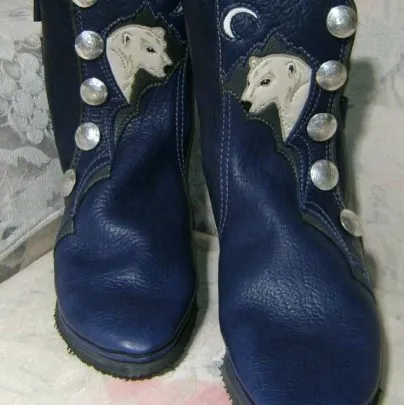 Pre-made and custom to order boot and sandal makers, and the only shop in the Festival that offers 9 Button Boots.
Shoppe #164
Pecan Lane
holly-field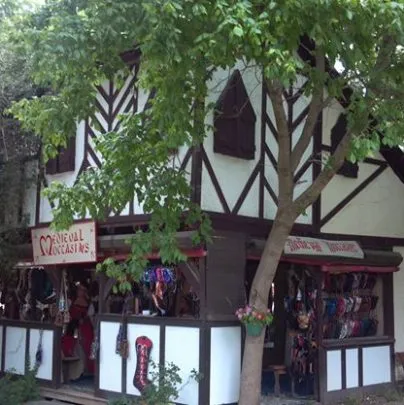 Hand crafted lace up leather ghillies.
Shoppe #184
Royal Kitchen Road
Pecan Grove
Hand-crafted leather boots and clothing. They offer a wide variety of styles for immediate purchase as well as the possibility to request custom orders. Their boots have the distinction of being the only hand-lasted boots in our Festival.
Shoppe #13
Sir Richard's Way
Holly Field